Business Mentoring to Achieve Change
To get the most benefit from Business Mentoring, your mentor should have definitely been there, done that and walked in your shoes!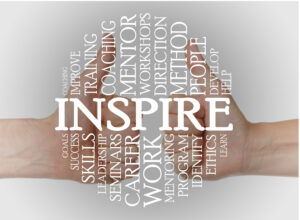 There are many Business Mentors out there offering mentoring services who have never owned or run a business, never mind failed at one! All three of these scenarios are essential attributes if you want to get the most out of a mentor and I can tell you that having done all three I can offer invaluable experience and advice!
If you check out MY STORY you will see just how many highs and lows I have experienced throughout my own career.
Back in 2009 I was fortunate enough to win the 'Bucking the Trend' award run by Business Link Yorkshire. The prize? 6 months mentoring with a great guy called Kevin Whiteman. It was the time of the credit crunch and Kevin gave me insights that only a mature business person could! He cut through the 'noise' and made things clearer. His business mentoring certainly helped me move the business on and into a position ready for acquisition.
I know how lonely being a business owner can actually be. Sometimes it really help to have someone to help you 'see the wood for the trees', avoid the 'potholes' and stop you from falling into a 'pit of paralysis' you find it hard to get out of. If you are feeling like the much anticipated 'freedom' of running your own business is in reality starting to make you feel like you're drowning,  then something definitely needs to change!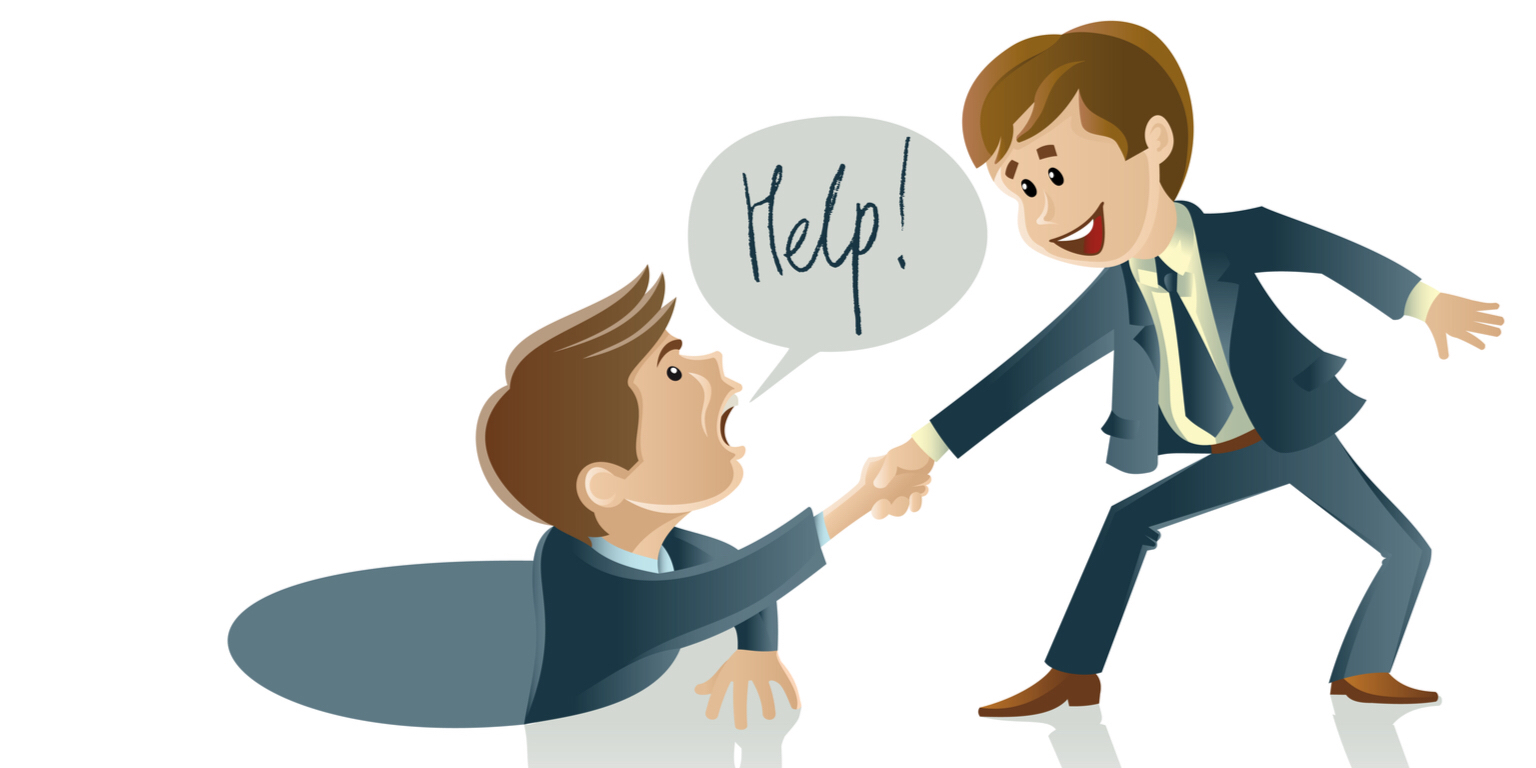 What is business mentoring?
Business mentoring  is having someone who is there to offer business advice, guidance and help in running your business. A good business mentor will often see the things you are unable to see because you are too close to the business. They will help guide you and provide strategies for positive business change.
What can I do for you as your business mentor?
I am there to help you see the truth about what is really happening in your business. An outside perspective from someone who isn't involved in the business on a day to day basis can be invaluable, especially when they have had over 30 years experience of owning and managing their own business. 
A Business Mentor isn't there to do everything for you, but to help you see the wood for the trees! I can help you to:
Take an objective look at where you are today
Take a look at where you are positioned in the market place
Objectively look at your marketing strategy
Navigate a path forward, giving help and direction
Obtain a clearer insight
Look for and help to spot new opportunities

 

Lead with determination, influence and motivation
Re-energise

 your business

Think outside the box
Influence and change what is considered to be the 'norm'
Challenge and help achieve change
Grow as a person as you benefit from my experience

 

Offload by listening to your challenges of being a business owner
Benefit from my business connections
How much does business mentoring cost?
If you are thinking of engaging a business mentor then you are already on the road to success. But if you are asking the question "How much does business mentoring cost?", the question you should really be asking is 'How much is your experience worth to me?" !!
With so many businesses failing within the first three years, you should consider the cost of any mentoring as an absolute investment in yourself and your business. Whatever challenges you are facing, be prepared to be honest about them. That way you will get the most out of me and my own experiences in business!
Let's Discover!
Up to 1 hour virtual meeting*
To understand your current reality and your dreams!
Let's Discover
Let's Get Growing!

Up front fee
£1500
3 month mentoring programme
2 x 1hr session monthly
Tailored specifically to give you the support you need
Get Growing
Let's Keep Growing!
Per 1 hr session
£275
On-going support
Ad-hoc 1 hour virtual meetings
For on-going support to help you keep on track
Keep Growing
* One discovery session per company