Business Mentor, Inspirational Speaker & Non-executive Director
Carrying a passion for inspiring, motivating and helping individuals and businesses to move forward and reach their goals!
Business Mentor
Invaluable help and advice to get you back on track and re-energise you or your business in order to achieve your goals
Inspirational Speaker
Giving inspiration and motivation to the entrepreneurs of tomorrow. Business groups, schools & colleges
Non-executive Director
Change Management Practitioner and Board Influencer especially in the construction and sustainability arena
Business Mentor, Change Manager & Non-executive Director
As an experienced Business Mentor and Change Manager, Speaker and Board Influencer with a passion for getting organisations fit for business, especially in the construction and sustainability arena.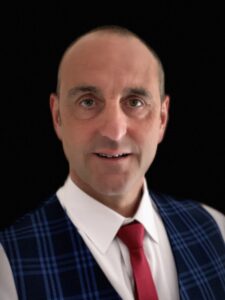 If you are seeking someone who can lead with passion, who can influence, motivate and re-energise you or your business – Chris will not disappoint! By providing an outside perspective, he will help you obtain a clearer picture and insight into what's really going on within your business.
Having worked with all types of businesses from Start-up's to Governmental bodies, acting as a subject matter expert on green and sustainable construction, Chris's passion and enthusiasm will help move your business forward and reach your desired goals.
Interested in how Chris's experiences in business has made him the person he is today? You can read his story here!
Who am I working with?
Just a few of the organisations I am currently working with or have worked with over the years.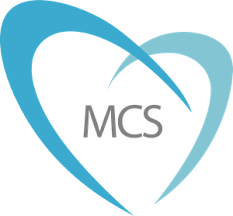 MCS Steering Group
GOVERNMENT DEPARTMENT
Instrumental in helping to create and maintain standards within the MCS standards organisation.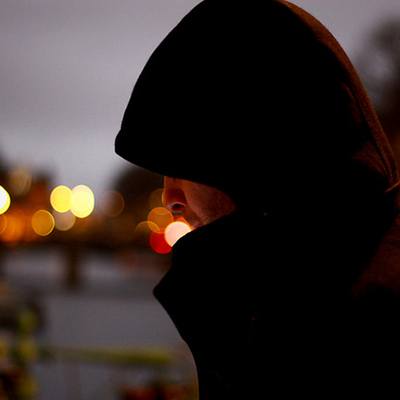 Green Construction Board
Government Department
Advisor to the Green Construction Board representing SME's throughout the UK
Helping to identify business opportunities through its ambition to reduce greenhouse gas emissions by 50% by 2025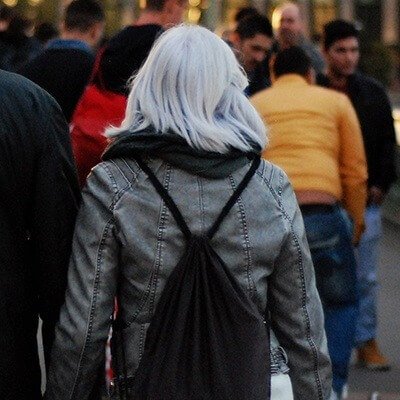 Hipperholme Grammar School
schools & colleges
Working alongside the Head and Parent Teacher Associations on various strategies to move projects forward, including fund raising & raising the profile of the school
Motivational speaking to young adults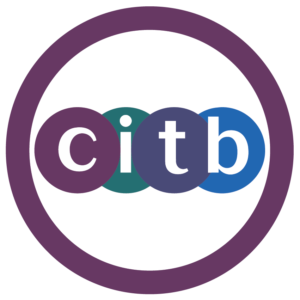 CITB
Construction Ambassador
Promoting career opportunities within the construction industry. Giving a 'real life' perspective on what it is like to work in construction. Motivating people to see the opportunities a career in construction could offer.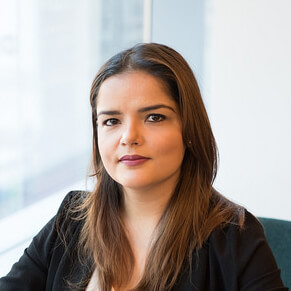 Wakefield Grammar School
schools & colleges
Working alongside career advisors and heads of department on presentation skills. Delivering motivational presentations and speeches to school leavers on 'life after leaving school'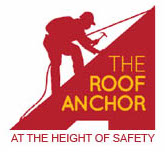 theroofanchor.com
product research & development
Working on the design and development of the product. Helping to put together a marketing strategy for the product. Product launch including strategies to access larger retail organisations

Get in Touch
If you require help, guidance or just a sounding board please get in touch. If I don't think I can help you - I will tell you from the outset!
Contact me at:
Chamber 6, Whitehall Chambers, Halifax Road, Hipperholme, Halifax, HX3 8EN